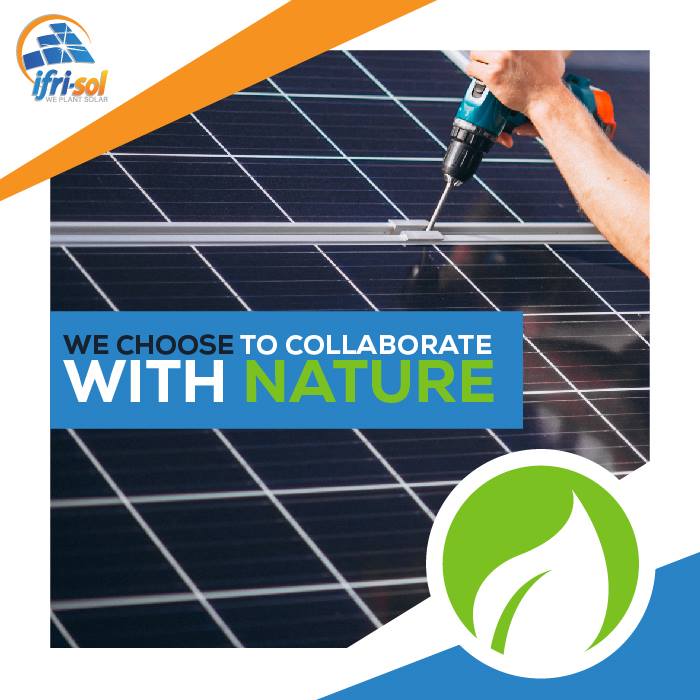 IFRI-SOL is part of ZROUGA Group, we are composed of 5 companies active in 3 different sectors
• International trade
• Real estate
• Industry
We are aiming to place our mark in the solar world .We work with our partners and customers to develop "the photovoltaic sector".
Quality and client satisfaction are our main interest, and that is why we aim to continue the improvement of our service as we do believe in a green future

At IFRI-SOL, we put our customers and partners in the center of our attention and treat them with trust, respect and integrity. While driving for world-class products, continually improving the quality and environmental friendliness of our products are at the core of IFRI-SOL values. We are committed to comply with international safety, environment and quality standards at all times.


We are aiming to :
Stir the solar field with  new technologies responding to international standards.
Build long-term relationships with customers by providing them with modern and technologically advanced products and to achieve our goal by increasing the total production capacity.
Create innovative products that are friendly for humans and the environment.
Promote solutions based on energy from the Sun.

Sustainable global economic development requires reliable, cost-effective and quickly scalable energy solutions. IFRI-SOL is a global high-tech company and was established to provide these solutions. With a global installed base, we believe that solar power is now a mainstream, viable technology of 'today' enabling the move towards a zero-emission power supply. We seek to provide our customer's high-value add solutions through building on our strong foundation in photovoltaic manufacturing and our commitment to innovation to drive the efficiency, quality and profitability of our products. We remain aggressive in our focus on innovation and cost but remain conservative in our implementation to ensure IFRI-SOL products are a safe choice for our customers.


We at IFRI-SOL are passionate about contributing to a world, which does not depend on power from fossil fuels. Our aim is to accelerate the adoption of solar technology across the world in order to conserve our environment and provide an environmentally friendly, sustainable and conflict-free power supply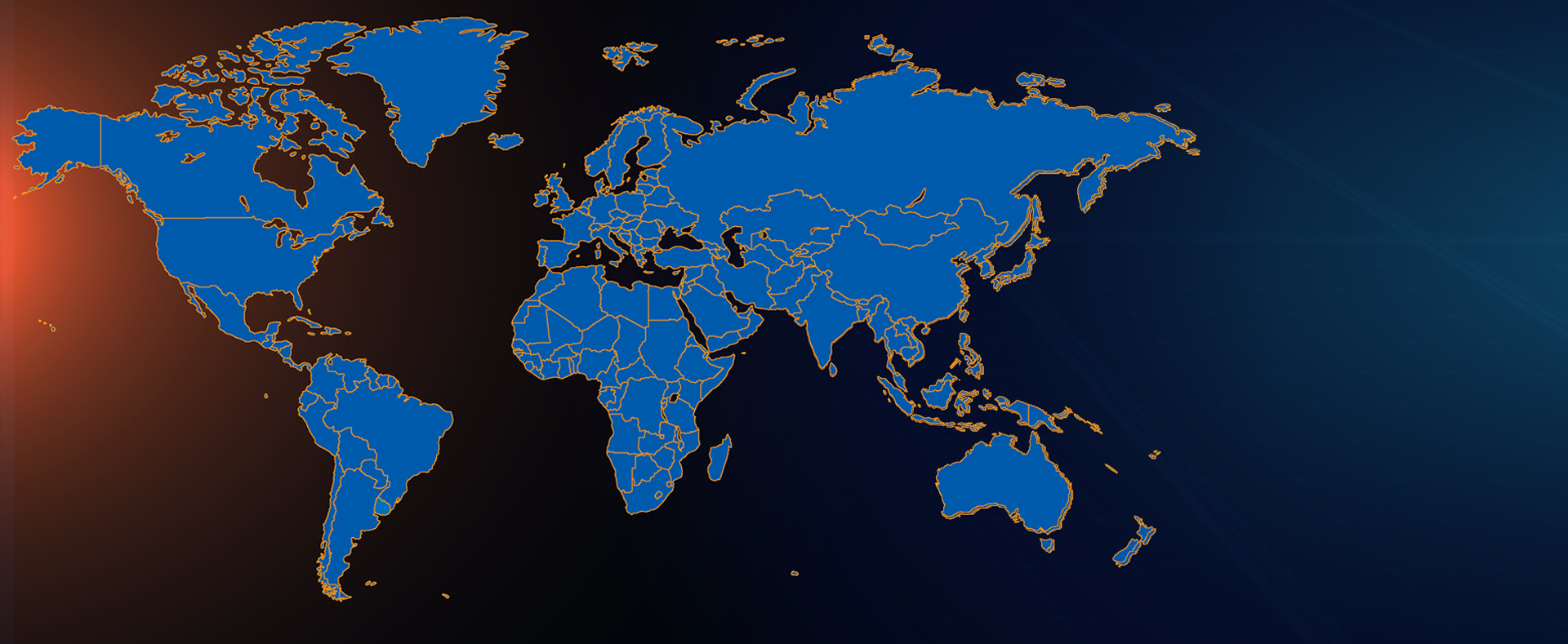 LEADERSHIP
We are a leader in the field of photovoltaic solar panel assembly in the African Continent.
IFRI-SOL was Elected top 1 exporter to Africa in Tunisia by GIZ
Named as a leader in Tunisia and Africa for solar industry production