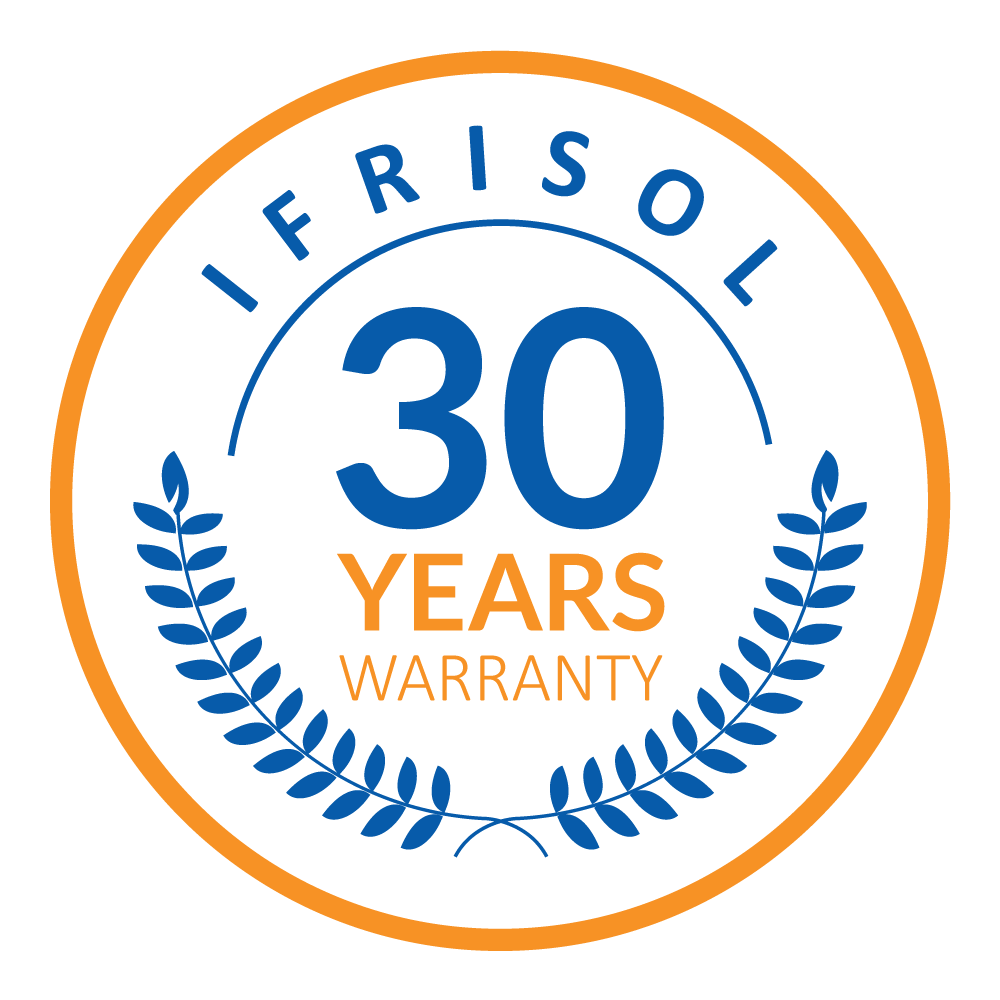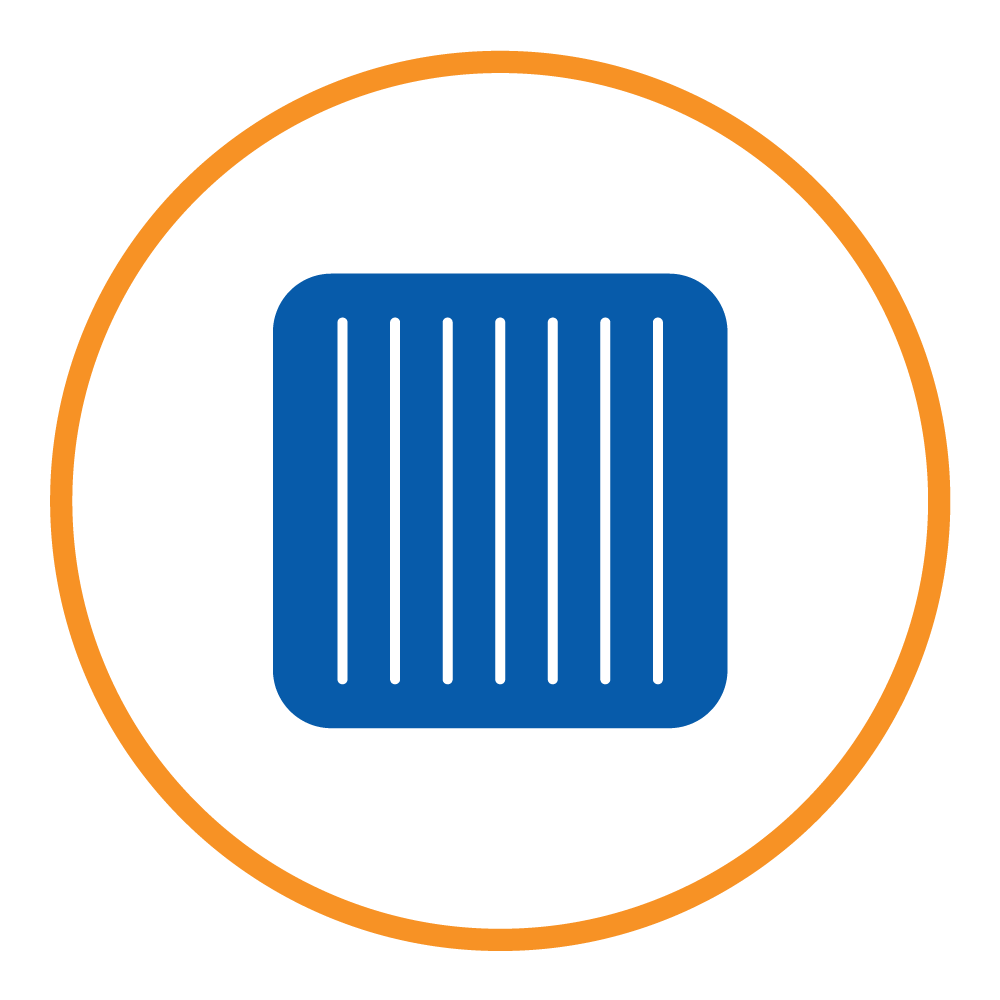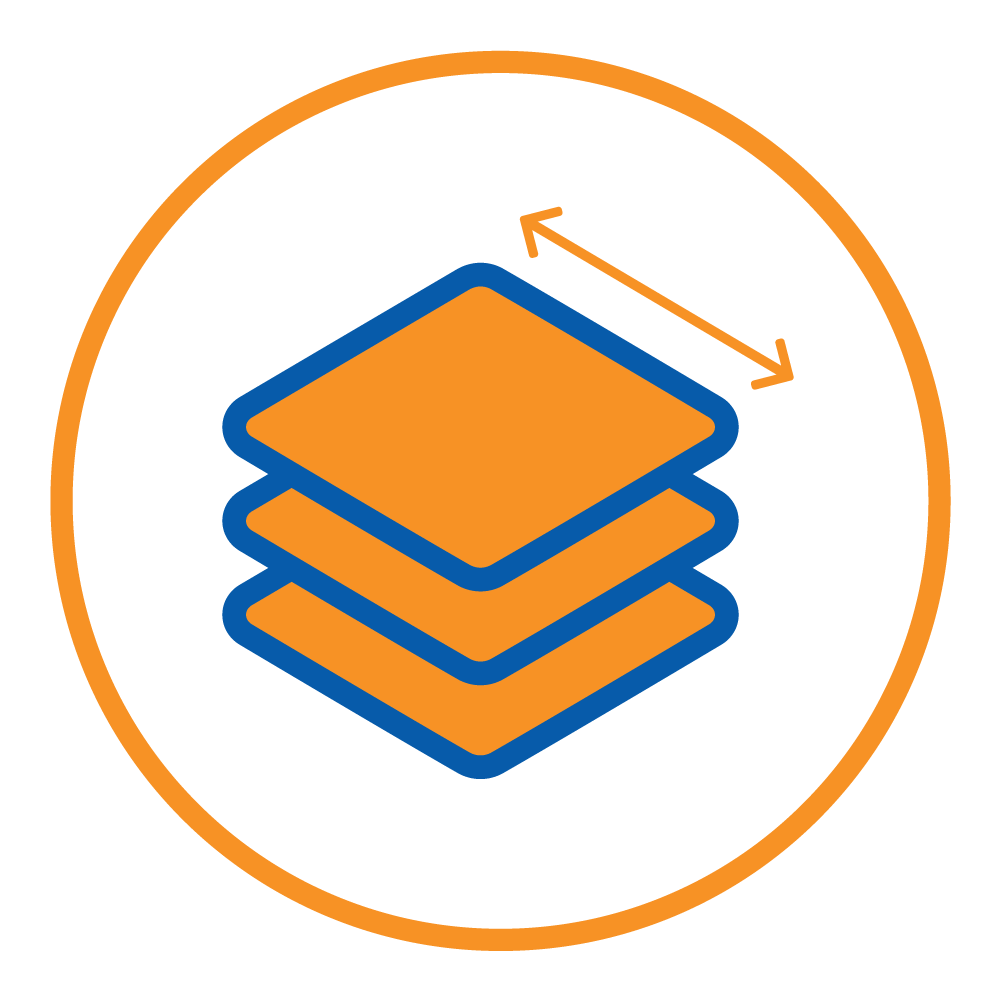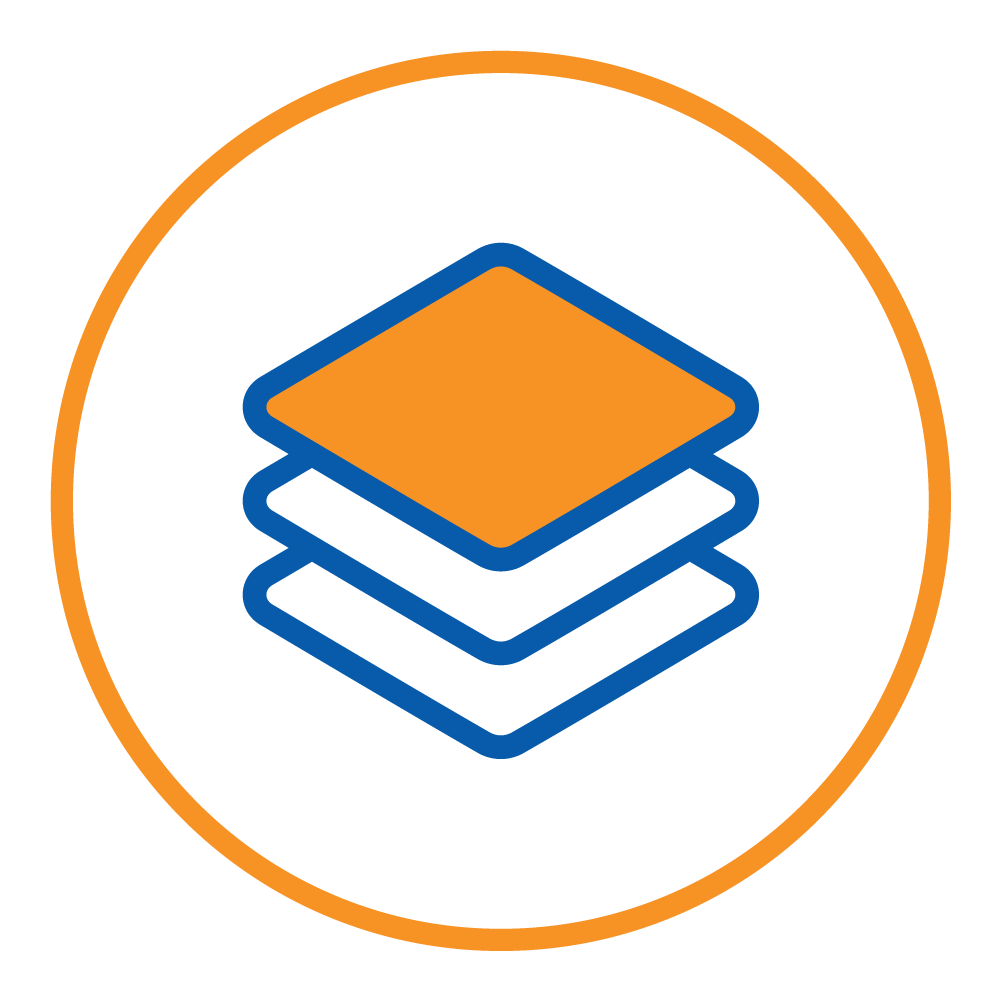 Bifacial solar panels
Double exposure to sunlight: They can capture sunlight on both the front and rear faces. This makes it possible to harness the solar energy reflected by reflective surfaces. This double exposure increases the potential for energy production Increased energy production: An increase in energy production of up to 10-30% can be achieved, depending on installation conditions and environment.
Better performance in low-light conditions: They perform well in low-light conditions. They can capture reflected sunlight
Research & Development
Improving the efficiency with which solar energy is converted into electricity is essential. Research is aimed at developing new materials and technologies to increase the efficiency of solar panels and thus optimize electricity production. Reducing solar panel manufacturing costs is a major objective. This means finding cheaper materials, optimizing production processes and designing panels that are more durable, easy to install and maintain. The lifespan of solar panels and their environmental impact are important considerations. Research must focus on developing sustainable and recyclable materials to minimize the carbon footprint and facilitate end-of-life recycling.
German technology
Product certification by German bodies Use of German equipment Quality and reliability: German technology emphasizes the quality and reliability of solar panels. Rigorous manufacturing standards and quality control processes ensure that solar panels produced in Germany are reliable, durable and able to withstand harsh environmental conditions.
Solar power makes energy independence possible. If you have any questions or need help, feel free to contact with our team, or you can call us any time