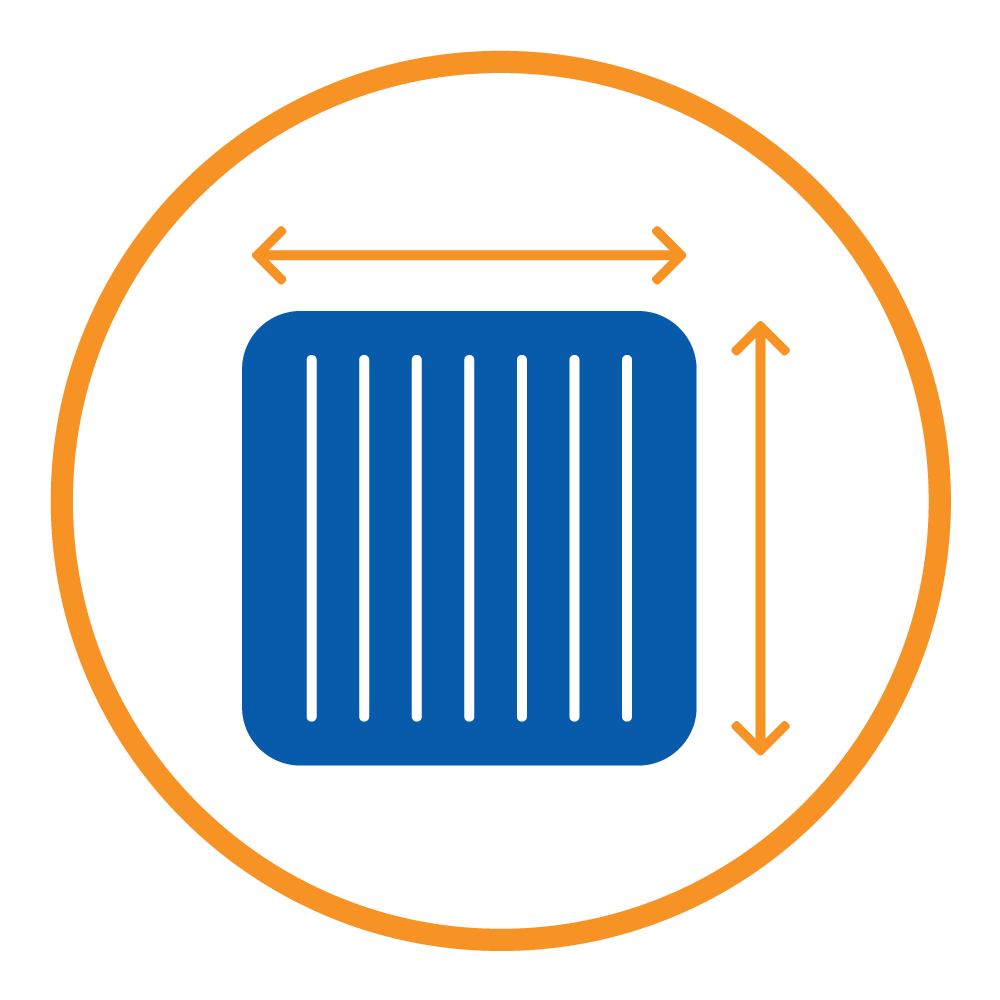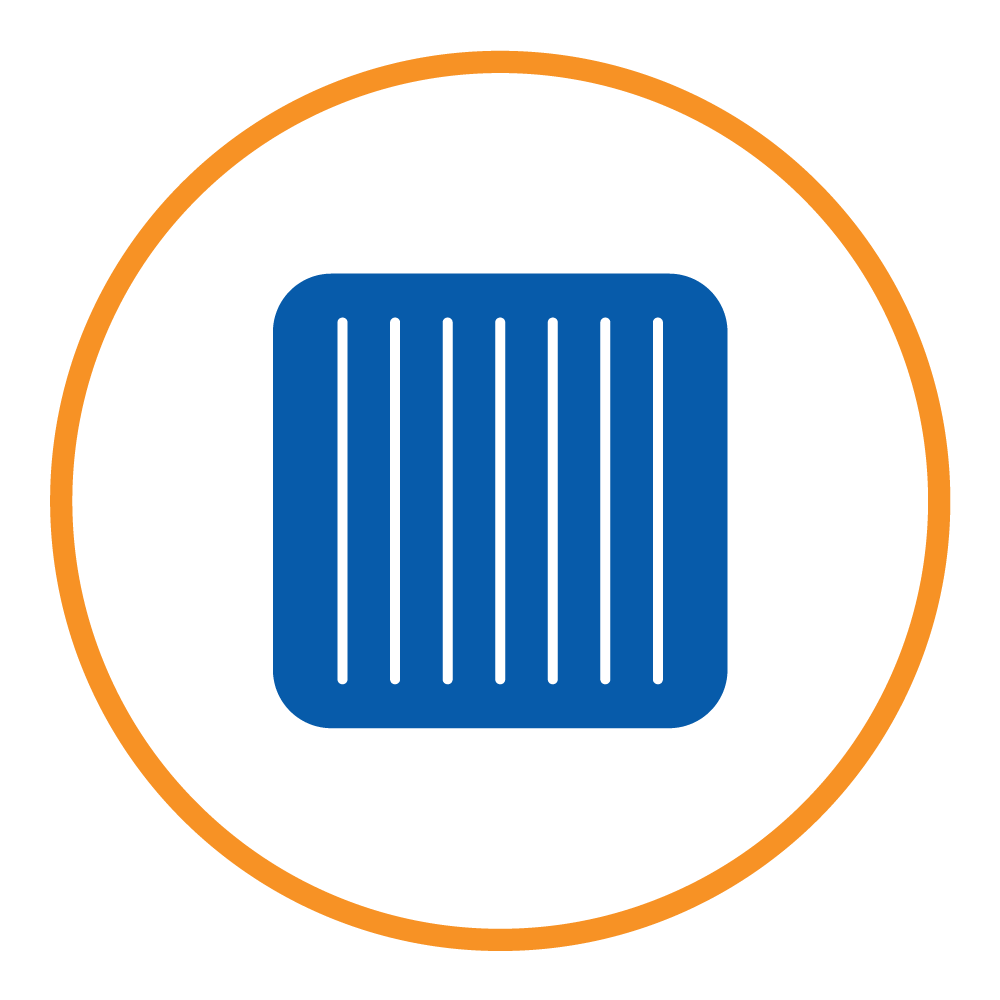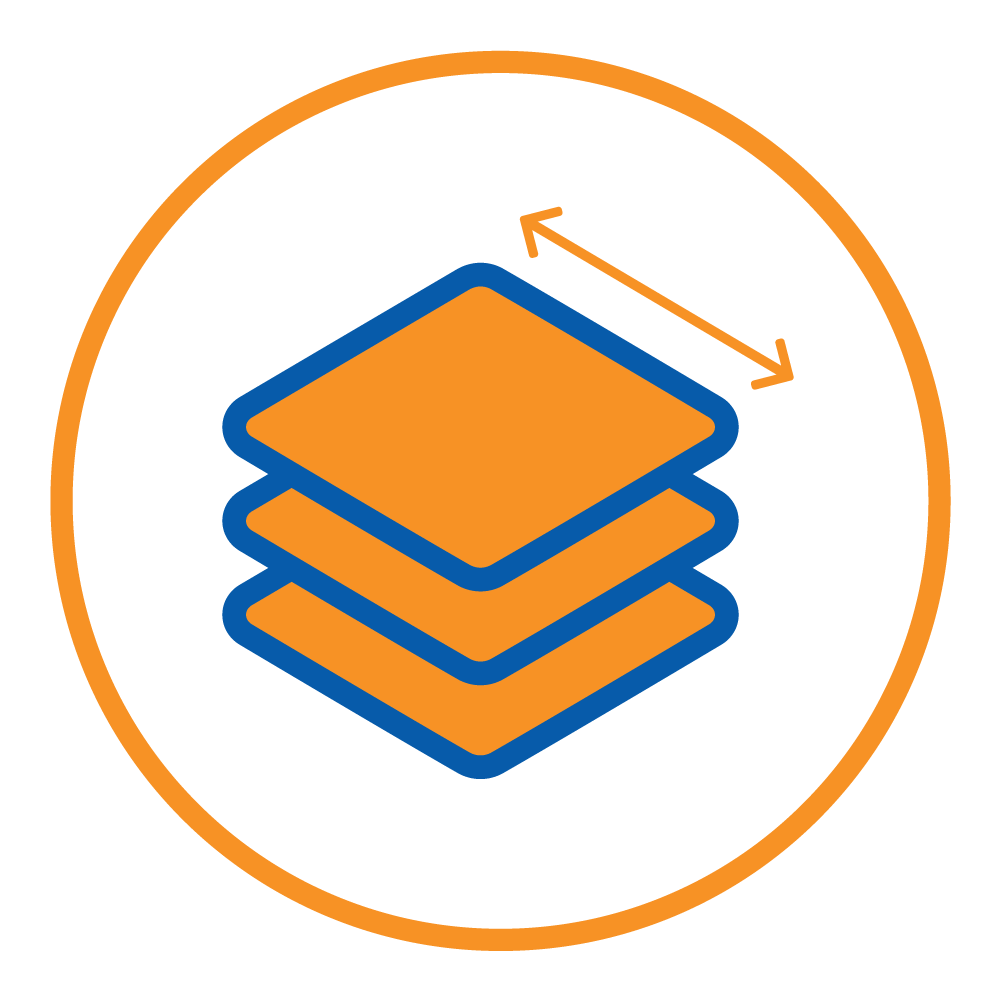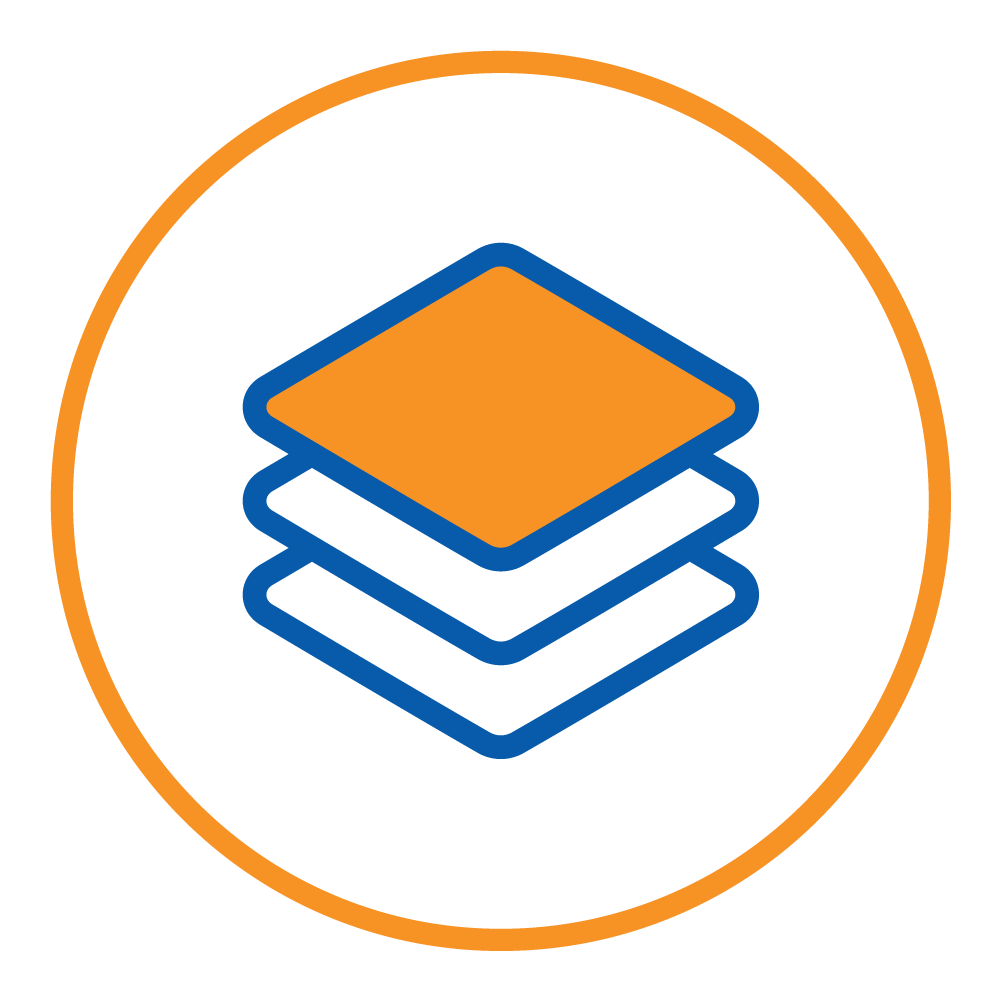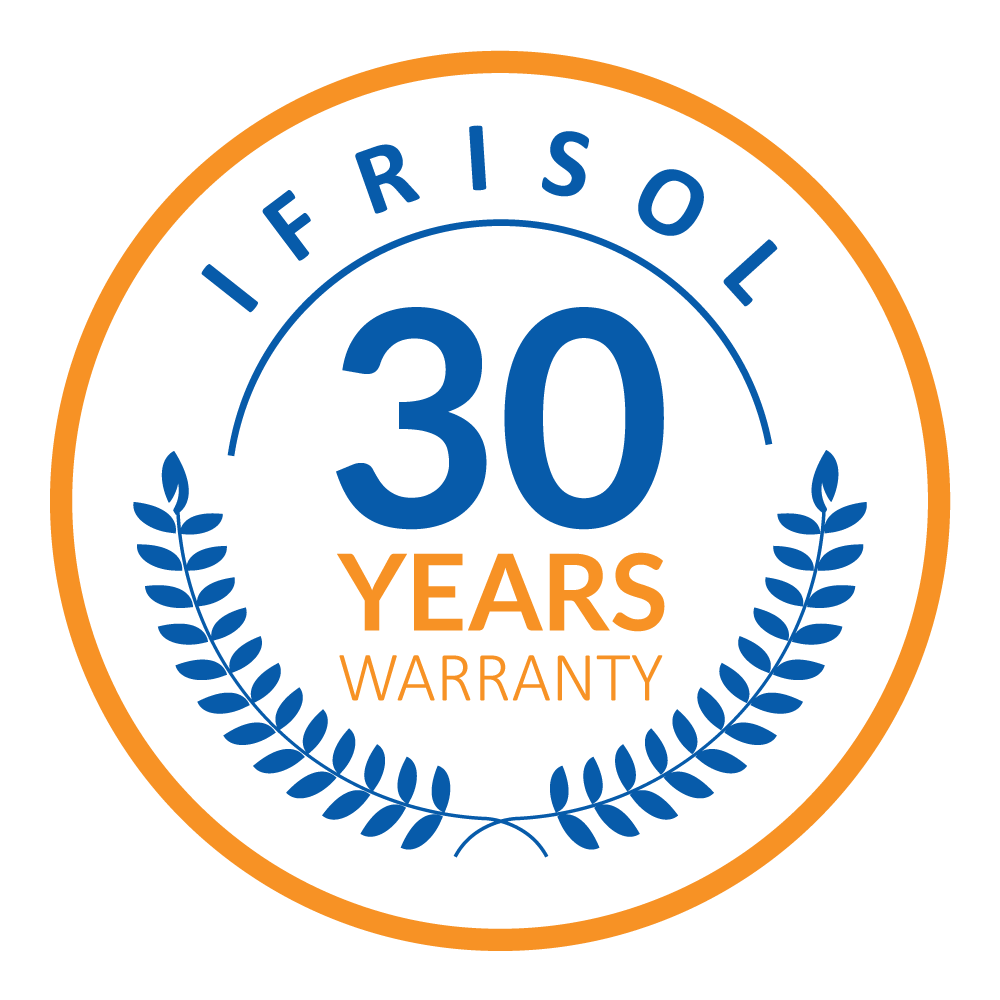 Siruis Series integrates 182mm large-size silicon wafers with PERC, multi-busbar, half-cell technologies and high-density encapsulation. panels are made with 45 Cells for residential installations, 60 Cells and 66 Cells for industrial installations
182 mm Solar Cells
High efficiency: offers high efficiency in converting solar energy into electricity. They use advanced technologies such as PERC (Passivated Emitter and Rear Cell) solar cells or other similar technologies to achieve high efficiencies. Compactness: enables better use of space on solar modules. They are advantageous when space is limited. Power output: captures more sunlight and produces more electricity per unit area. Cost reduction: saves on the manufacture and assembly of solar modules. Durability and longevity: long-lasting and resistant to environmental conditions.
Solar-toughened glass,
High mechanical strength: Solar tempered glass is manufactured by subjecting ordinary glass to a thermal tempering process. This gives it superior mechanical strength. It is more resistant to impact, bending and stress. Weather resistance: designed to withstand adverse weather conditions. It guarantees the durability and longevity of solar panels in different geographical regions. Transparency and light transmission: It offers excellent optical transparency. It also offers high light transmission, enabling photovoltaic cells to better collect solar energy.
Solar power makes energy independence possible. If you have any questions or need help, feel free to contact with our team, or you can call us any time